The government has launched a new trade taskforce, with the stated aim of helping UK businesses to 'develop trade links around the world'.
The new taskforce, which will form part of the Board of Trade, will serve to promote the government's 'global Britain' trade agenda.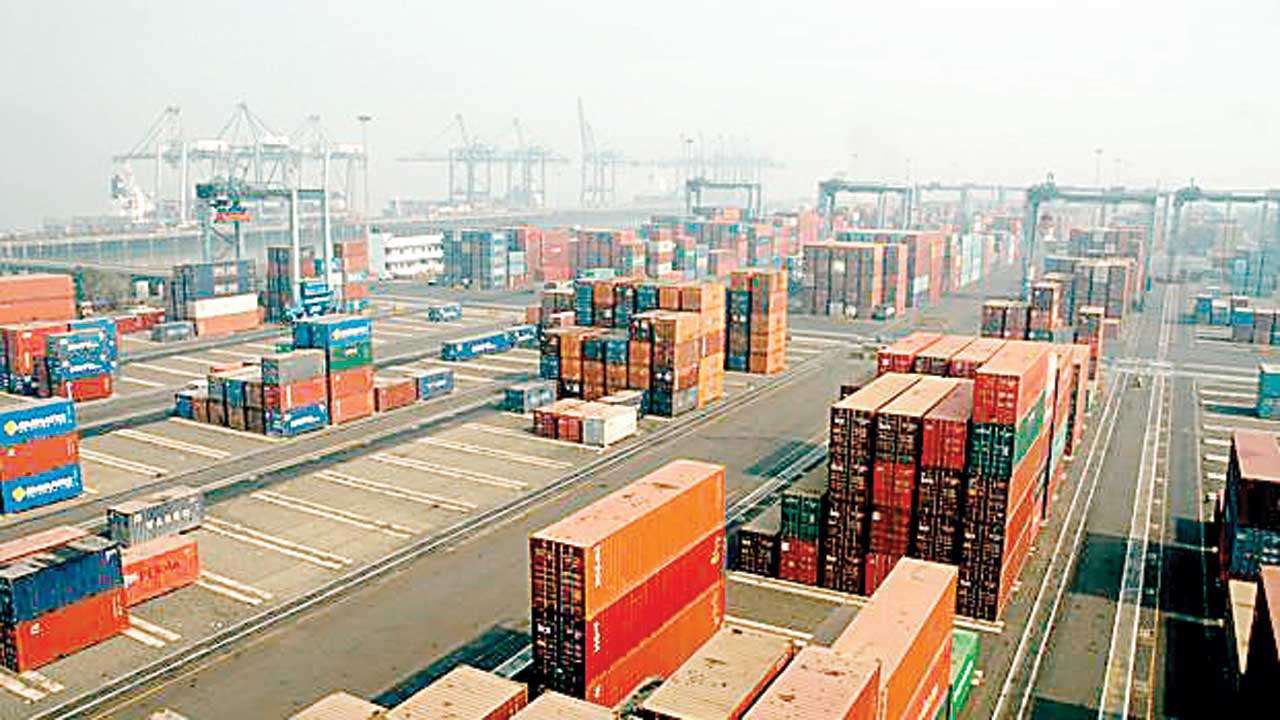 Alongside the taskforce, a newly-appointed HM Trade Commissioner network will provide UK businesses with 'support and local market knowledge' from countries around the world. The taskforce aims to allow the UK to partner with developing countries, and to help support development and deliver jobs, growth and prosperity.
Announcing the new trade taskforce, International Trade Secretary Dr Liam Fox said: 'Championing free trade and supporting developing nations through trade is in the UK's interest. The prosperity created by free trade is the basis for social stability, which in turn provides the political stability which underpins our global security.
'Prosperity, stability and global security are the prizes for a strong, rules-based international trading system, and that is what the UK needs to create.'