A survey carried out by the Confederation of British Industry (CBI) has suggested that business owners in the UK will seek to increase their employees' pay in 2018.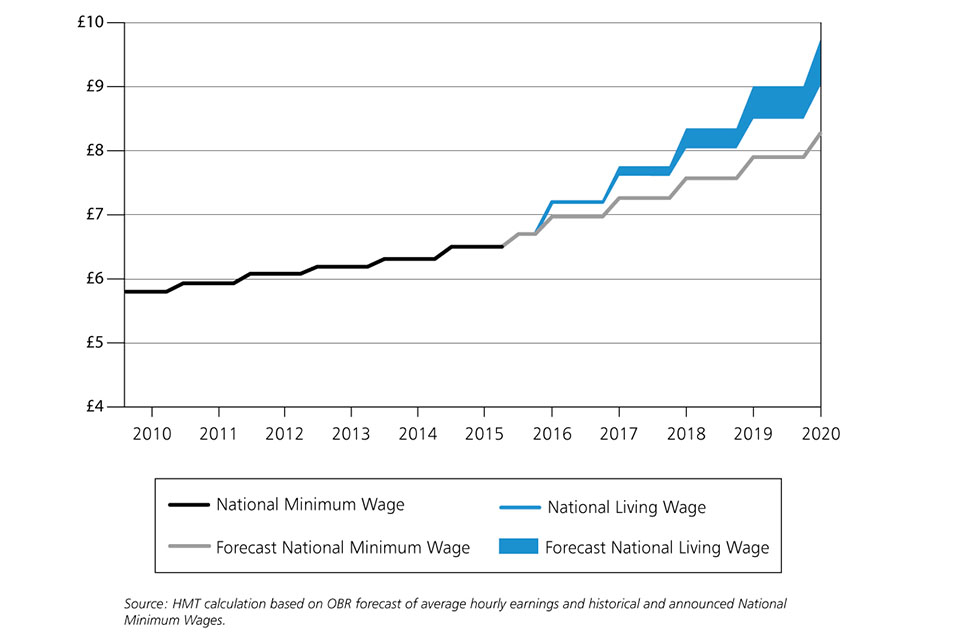 The CBI found that 52% of survey respondents will aim to raise pay for their employees in line with, or above, inflation in the coming year.
51% of businesses are also seeking to grow their workforce in 2018, the data revealed.
However, a significant number of firms reported that they have been affected by rises in the National Living Wage (NLW): 55% stated that they have felt the effects of the NLW on their business, which is a slight rise when compared to last year's figure of 50%.
Commenting on the findings, Matthew Percival, Head of Employment Policy at the CBI, said: 'Living standards have been squeezed in 2017 because of higher inflation.
'The good news is that despite this, more than half of companies will offer real pay rises next year – despite a slowing economy.
'Higher productivity is the only sustainable way to increase pay, so it is rightly the focus of business and the government through the Industrial Strategy.'